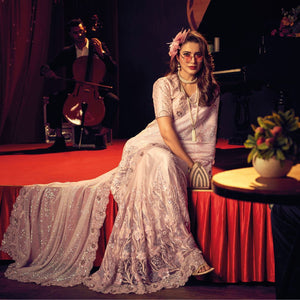 Shine Bright at Every Function !
Silk Mark, a Symbol of Silk Purity!
Kalaashree provides a Silk Mark Certificate with all Pure Silk Sarees.
Kalaashree Special
We at Kalaashree believe that every individual is an artist, every one possess one or the other art form within them. When an individual lives to arise his art, he prospers new heights, so "Kalaashree" is to take the arisen art towards prosperity.
Shop Now